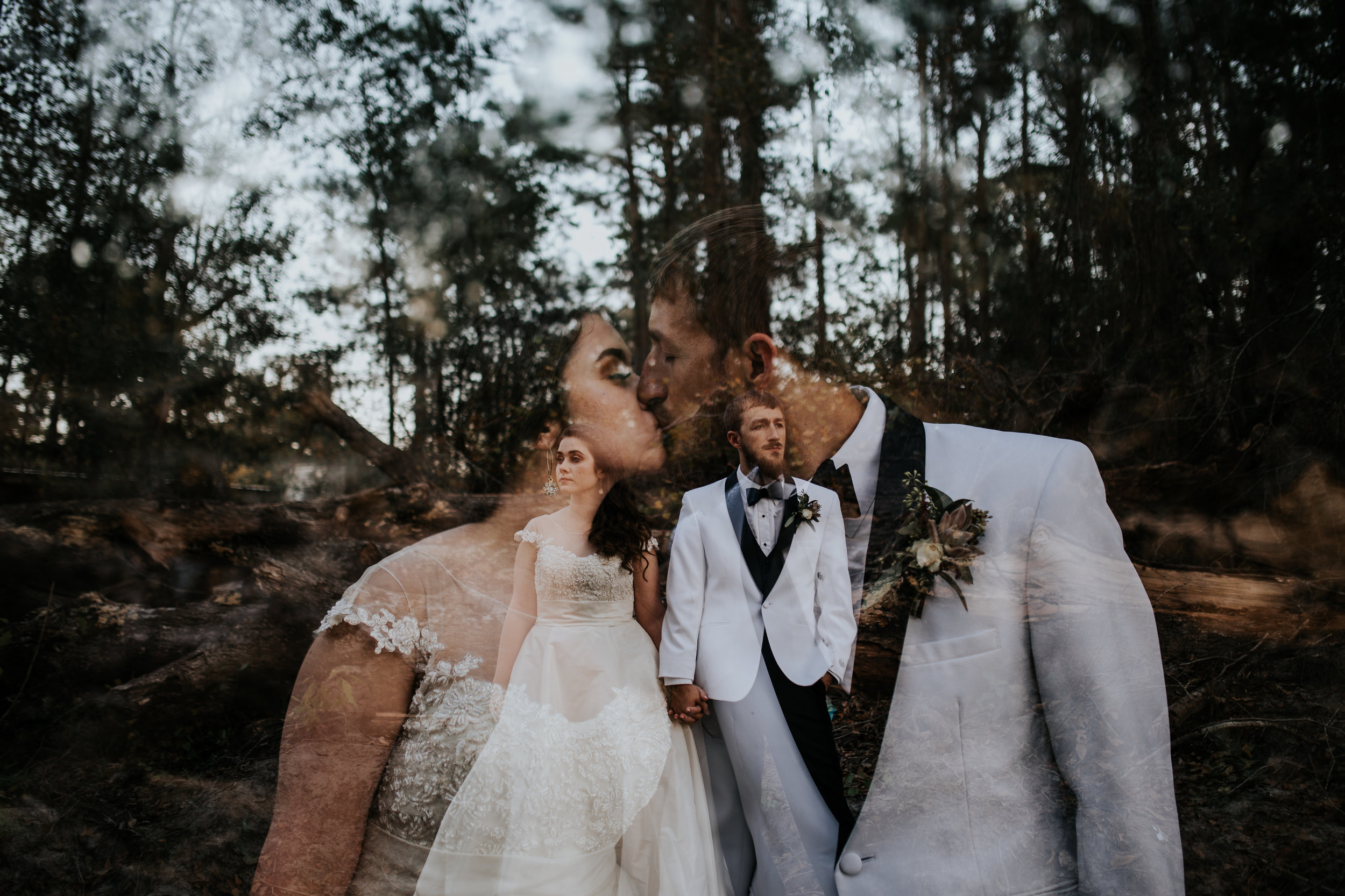 Loved having Hannah photograph our wedding. She's so personal and kind. She really wants to get to know you both as a couple instead of just everyday clients. We loved that relationship with her!
- Allyson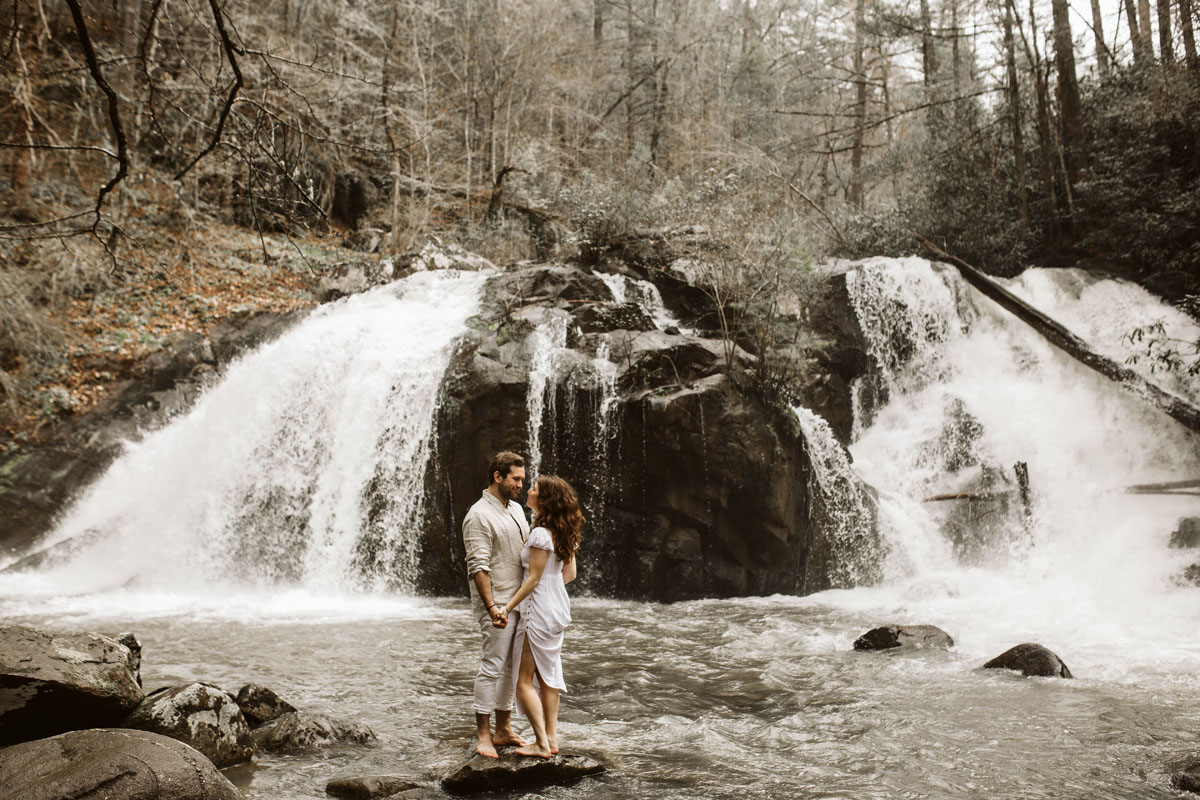 These are so beautiful and seriously bring back the memory of exactly hot it felt. Thank you so much! All.The.Feels! - Audrey
I'm so in love!! Thank you so much! - Lizzie
Thank you so much for all you did, even above taking pictures. You kept me calm and thinking about what was important (even in the cold). Will definitely recommend you to friends and family. Thank you. - Chandler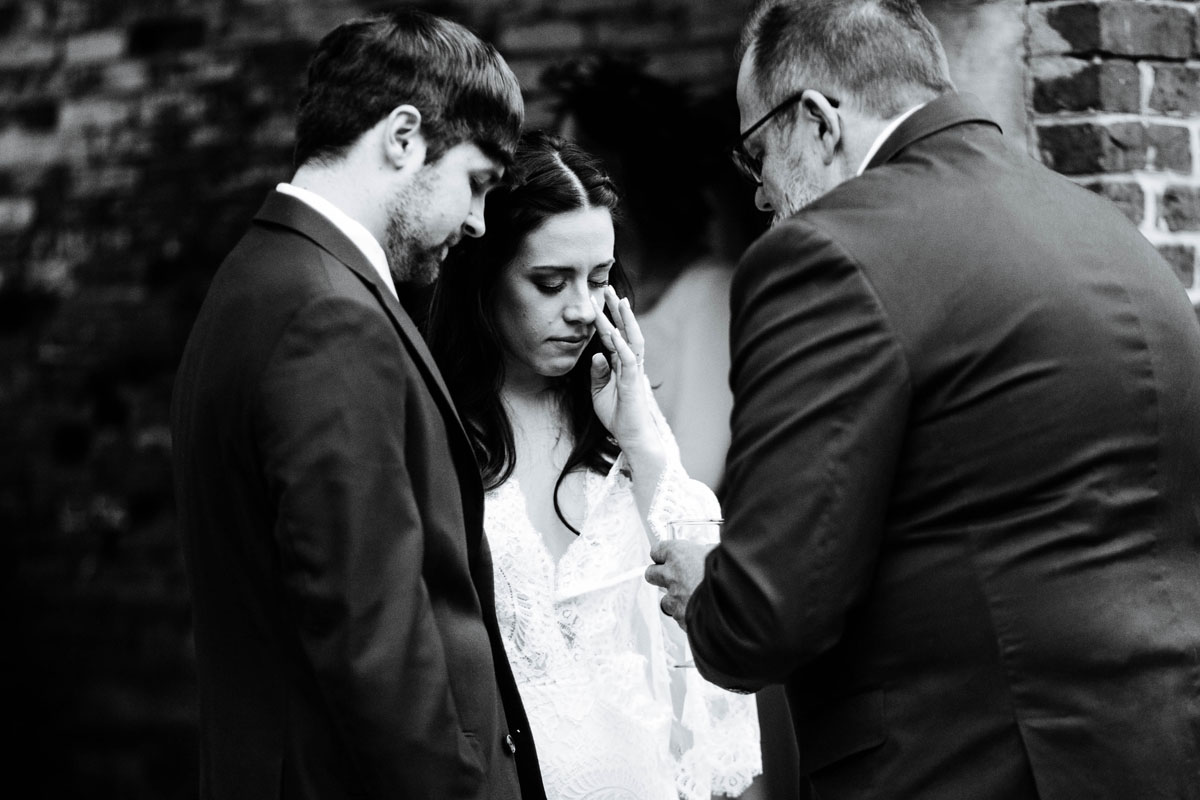 Thank you for our friendship and capturing our biggest moments. We love you Hannah! - Kaley
Literally tearing up looking at these. - Kari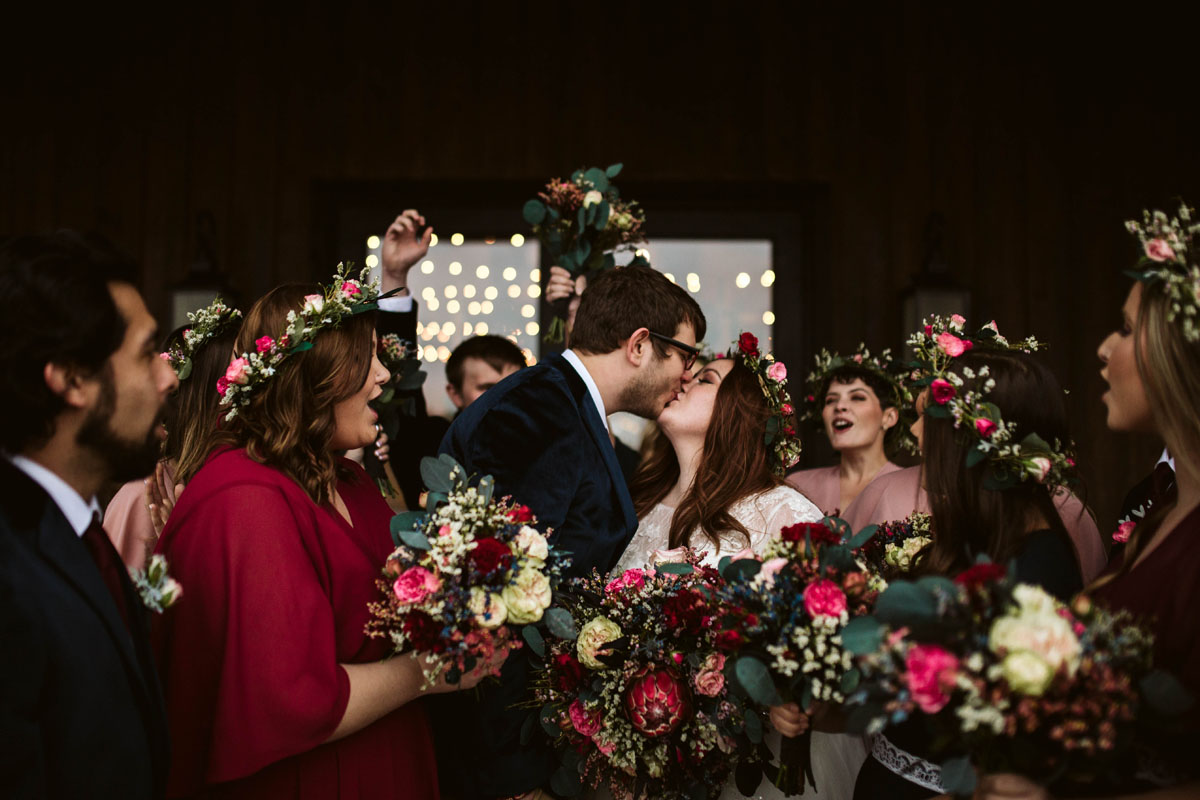 Hannah photographed our wedding and the pictures were GORGEOUS!! She made me feel so comfortable in my skin which is not normal for me. But instead of feeling insecure about postures or angles, I felt like the most beautiful person in the world!!! She definitely captured the atmosphere of the wedding which is so special to us because they reflect the love shared between not only my husband and I but all of our guests as well! - Allie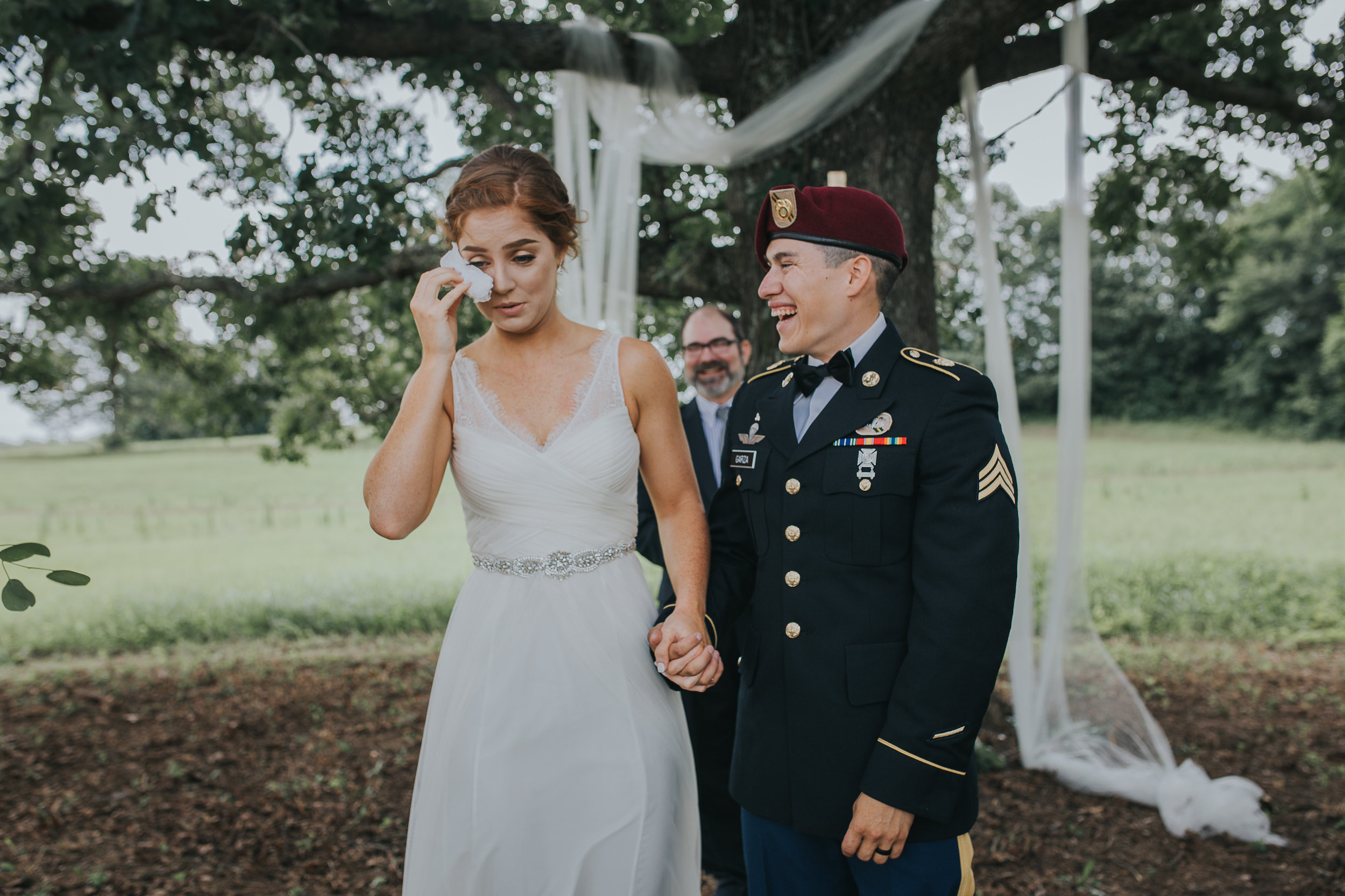 My husband and I had the pleasure of Hannah photographing our private wedding ceremony. I knew the pictures were going to be wonderful but Hannah exceeded my expectations beyond measure. Our pictures are stunning and she captured every bit of emotion that we can look back on and enjoy for the rest of our lives. From the moment we met her, it was a blast. She made it so fun and knew just what direction to point us in to get all her beautiful shots. I would recommend Hannah to anyone who asked! We absolutely love her and her photos! -Taylor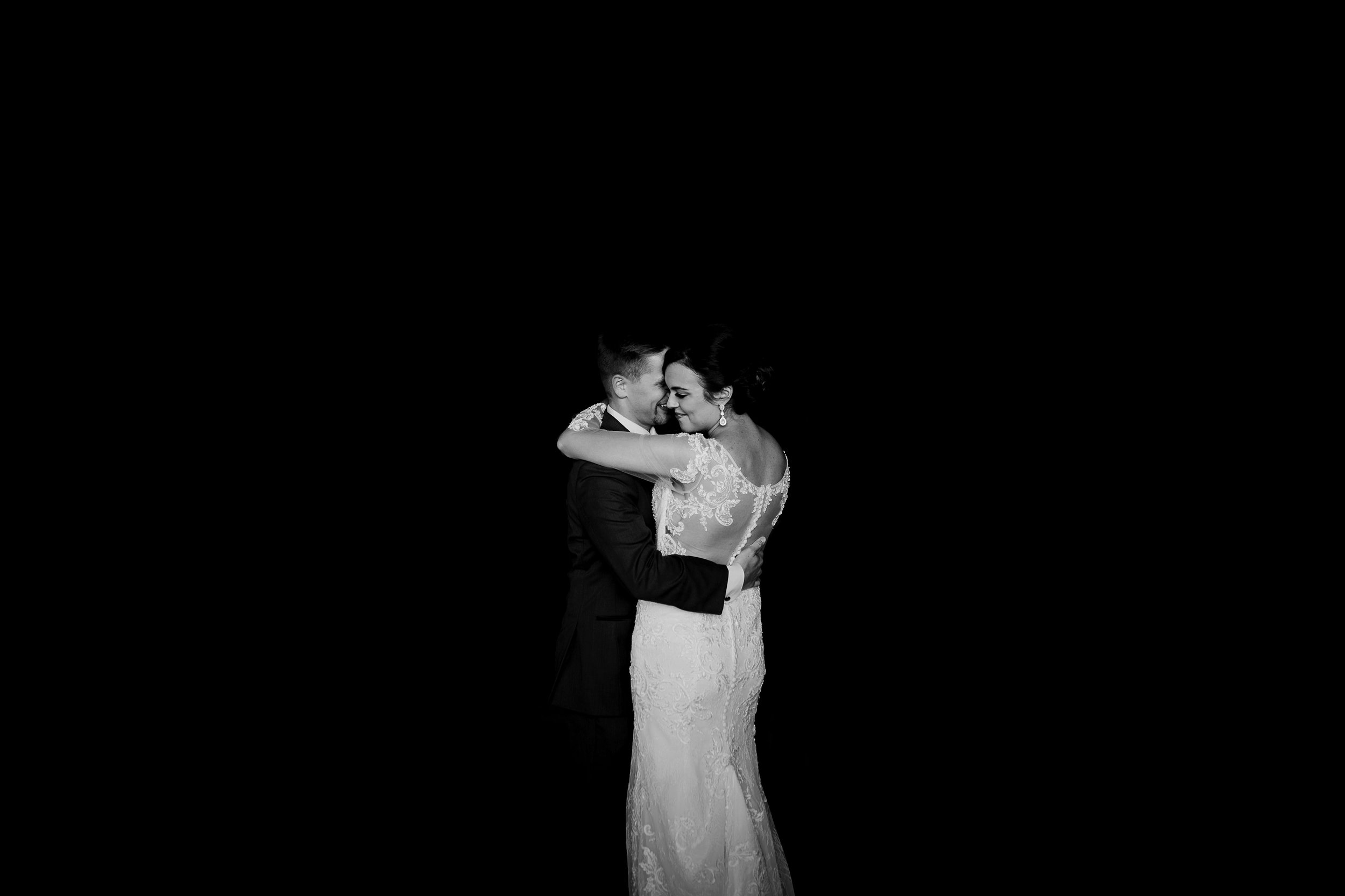 Okay so where do I even begin?? Lily Hannah photography is AMAZING. Me and my husband really connected with her when we had her photograph our engagement shoot, and our wedding! She has so much heart, and really cares about her clients and what she does. She is great about making you feel special, and making the moment feel so natural. We have enjoyed having her as our photographer, and will most definitely have her photograph any other special events in the future! She is HIGHLY recommended!!! - Faith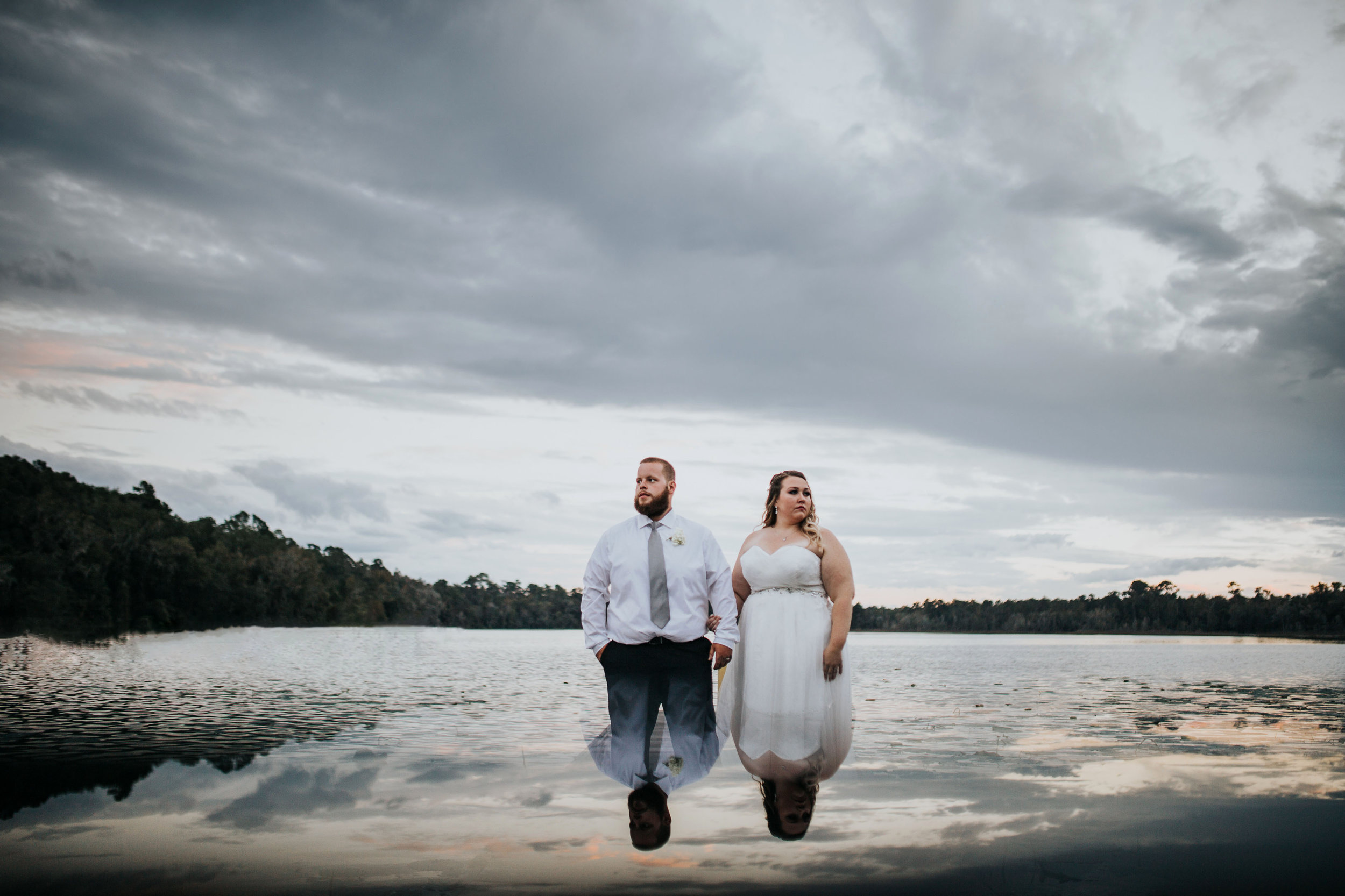 Hannah was beyond amazing for my wedding. She captured every moment I could've wanted in its pure essence. She made sure I got everything pictured that I wanted, and then some. She was not only professional, but she was personal. She's formed a relationship with me that I will cherish forever. I cannot wait to have her take more pictures for us in the years to come.
- Anna